So you've decided to build a home… Yippee – how exciting!
Whether or not this is your first time, building can be a very joyous but also intimidating process to begin. But you're on the right track. Researching to understand home builders in your area and the building process is a fantastic place to start.
You may have heard some horror stories from your friends and family at this stage. It's important to remember that all building processes are completely unique and different. Our team of experts at Redink Homes are committed to keeping our clients informed, engaged and assured throughout the building process. With over 25 years of experience, we have overcome all sorts of circumstances to deliver quality builds in Perth.
So what can I expect? And how do I begin?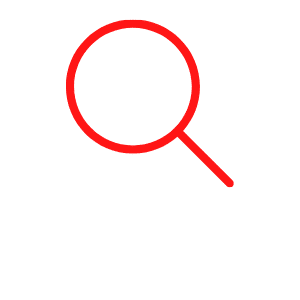 Step 1: Browse Home Designs
This is the best time to really get creative and think about what would suit your lifestyle best. Take some time to browse through display homes and new home designs to familiarise yourself. Think about what you may need in your home to suit your needs now and in future as your life evolves or if you ever decide to sell.
Redink Homes are known for creating custom builds with ease. All our Sales and Design Consultants are familiar with the drafting process and can prepare preliminary drawings for any changes you would like made.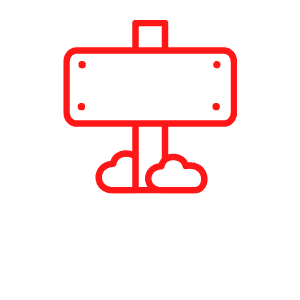 Step 2: Find Your Land
If you haven't purchased a block, the next step would doing some research on where you want to live. Apart from location, when you purchase land you want to consider the size, levels, type of soil, rock evidence and services available. These are all elements that contribute to your home design and building process. What's important to remember is that even if you don't know all this, we can find out all the information you need for you.
A good option to consider is getting a House & Land package. This way you would be leaning on the expertise of Our Sales and Design Consultants to help you find a block that suits your dream home design, location and budget.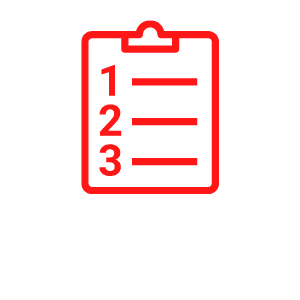 Step 3: Choose Your Builder
It's always a good idea to compare what's out in the market. Get recommendations from your friends and family, and focus on well-known quality builders who have a good track-record. A great way to do this is to look through Product Review where you will find timely and real client testimonials. Another way you can narrow it down is by comparing current promotions and offers, inclusions and specifications, and warranties.
Once you have finished curating a strong shortlist of preferred builders, then you can proceed to invite each of them to provide quotes on your new home. A trustworthy builder should be able to provide clear and detailed costings or each aspect of your home, including costs for any changes you decide to make to your home design.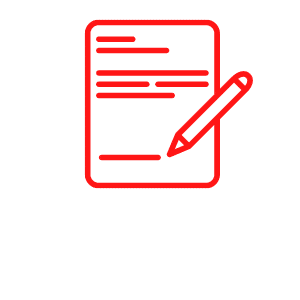 Step 4: Sign Up
It's time to formalise your initial agreement with your Sales and Design Consultant. This includes confirming your design, inclusions and submitting a preliminary payment.
Once you sign up, your home design sketch and preliminary works contract will be initially assessed and reviewed by our internal approvals and drafting department. We will also order your contour survey and site classification report. These reports analyse the type of soil, site levels and service locations so that the correct engineers detail (i.e. footings, mesh and slab size) can be allocated to your house.
With all working drawings and site reports completed, we can evaluate and finalise Site Costs. Our internal approvals team will also complete a final assessment of your plans to ensure they comply with shire regulations.
Keep in mind that your Sales & Design Consultant will remain your point of contact until contracts are signed and Prestart is booked in.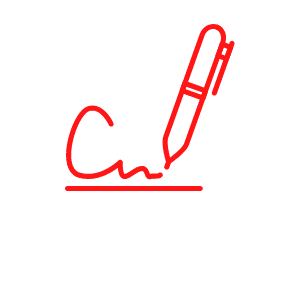 Step 5: Sign The Contract
All contract documents including preliminary addenda, HIA contract and working drawings are prepared. Your contract documents will then be sent to you for signing by your Contract Coordinator. Signed copies of your contract will be forwarded to your broker to commence formal finance approval. If required, a planning application will be submitted to the Shire at this time.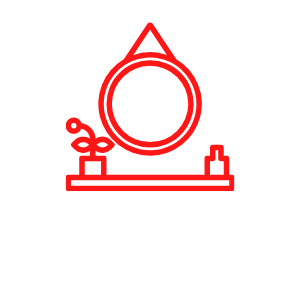 Step 6: Interior Design Consultation
Prior to your prestart meeting you will be given the option to complete an interior design consultation. This will allow you to finalise all your selections for your new home prior to prestart with a trained consultant, while visiting our supplier showrooms. The interior design consultant will create a seamless design scheme that marries your inspiration board and budget.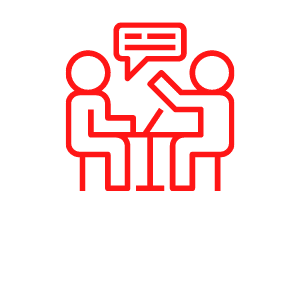 Step 7: Prestart Meeting
Your prestart meeting is carried out in the Redink office with your Prestart Consultant. They will run through the plans including electrical and discuss colours and selections. Your Prestart Consultant will present you with a costing sheet with any upgrades made during your prestart meeting once all quotes are established.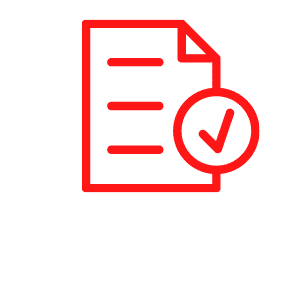 Step 8: Final Documents
Once the working drawings have been updated you will be required to sign off on your final plans and addenda. You will also need to provide settlement of land confirmation and unconditional finance approval. Without these we cannot proceed any further.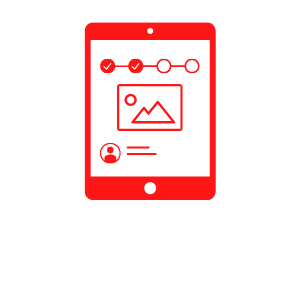 Step 9: Construction
Once a certificate of titles is received along with all documents we will submit your plans to shire for a building permit. Then, we will finalise the quantities of materials for your home with our suppliers and conduct a final documentation check. From here, Redink Homes will begin construction of your new home.
There are 6 primary stages in the construction process: Slab Down, Brickwork, Roof Cover, Lockup, Practical Completion and finally, Handover. Once you enter the construction process, you will be sent an email to sign up for our Client Portal. This portal allows all our clients to keep up to date with their building progress via images and email notifications.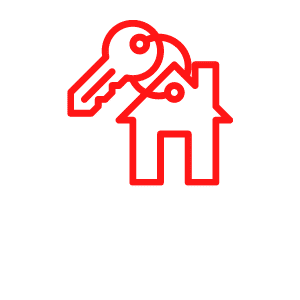 Step 10: Key Handover!
The final step of the home building process is to carry out a series of quality checks to ensure that your home is completed to a high standard. Once everything's checked and good to go, you will finally receive the keys to your dream home! Along with a certificate of inspection, 6 months maintenance period as a standard and lifetime structural guarantee.
Where do you want to go next?