After months of searching for the perfect first home, Blake and Allana decided that the best way to make that happen was just to build.
We just couldn't find anything that actually suited us and that we liked. There was nothing that nothing that stood out and said, 'we want to live there'. I think the best way to get around that was just to build.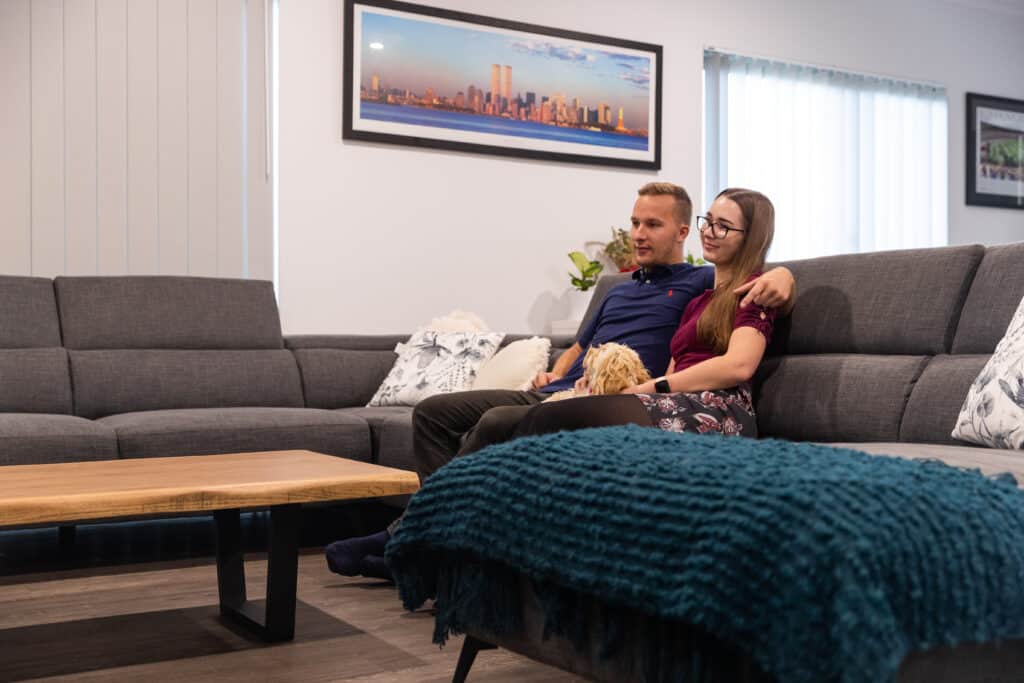 So what did they enjoy most about the building process?
Probably seeing it come together I think that was really exciting the whole way through. You know, we got to create it and then roof's on and then step by step it's really exciting to see what you've built.
One thing that they didn't think too much of when building that have now become an absolute game-changer in their home is double-glazed windows and doors.
Definitely a key feature of this house would be double-glazing [from Glass Co Metro]… Open the door you hear the noise, close the door and we don't hear anything. Because we do live near a main road, not hearing the noise is great.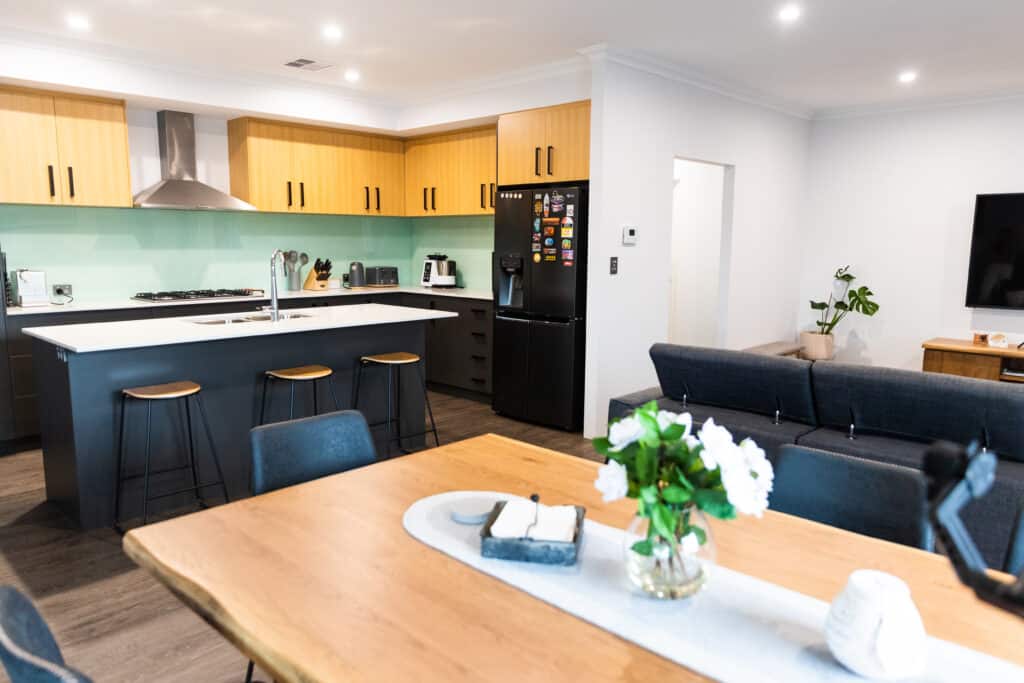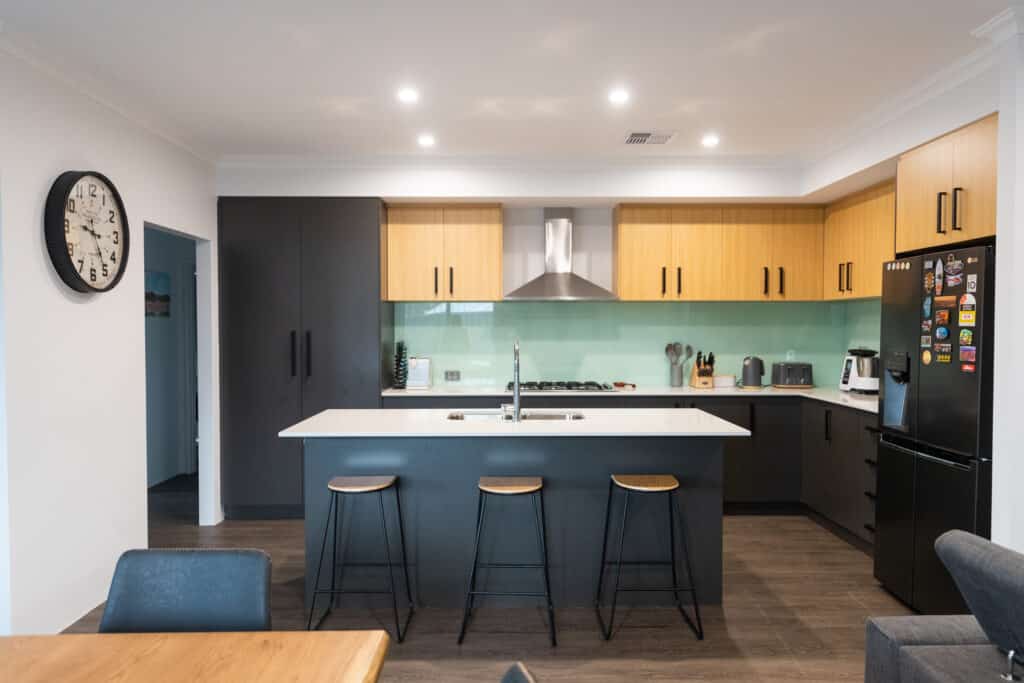 If you've ever tried shopping for a builder before, you would know that the options are endless. There's so many in Perth that it can be a difficult task to narrow it down to just one.
So of all of them, why did Blake and Allana go with Redink Homes?
I think overall it's a good quality build. Which is another reason why we went with Redink. Because there's a lot of, you know, cheaper ones out there and we previously built with Redink before, my parents, and that was a good house…
Where would you like to go next?