At the end of 2017, Jason knew that is was time to demolish and build his house. When he bought his established home, it was perfect timing because he worked only a few minutes away. But over time, the house began to fall apart.
After working with another builder for some time, Jason felt that his budgets weren't respected and started looking elsewhere.
The previous builder to Eleanor (Sales and Design Consultant) was blowing out my budget by about $80,000. $80,000 isn't something to sneeze at, so it's a big effect. So I turned around and walked away.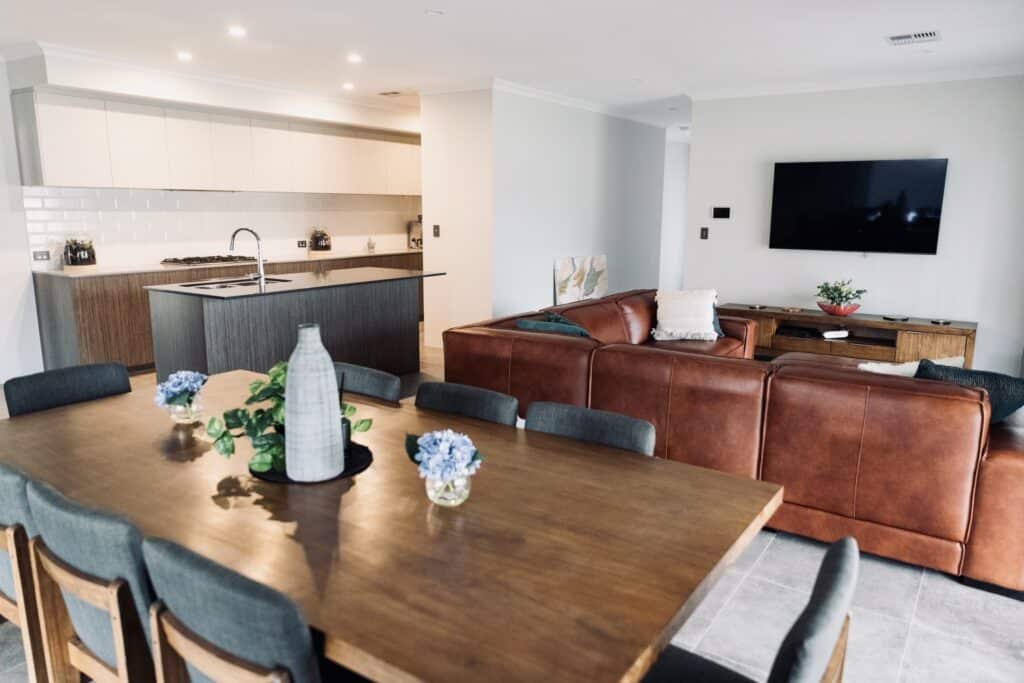 She (Eleanor) was someone I always felt I could trust, whereas most other companies are just grabbing your money. I gave her budget and she pretty much stuck by it… that also comes down to trust as well. Effectively trusting her with the amount of money to build a house.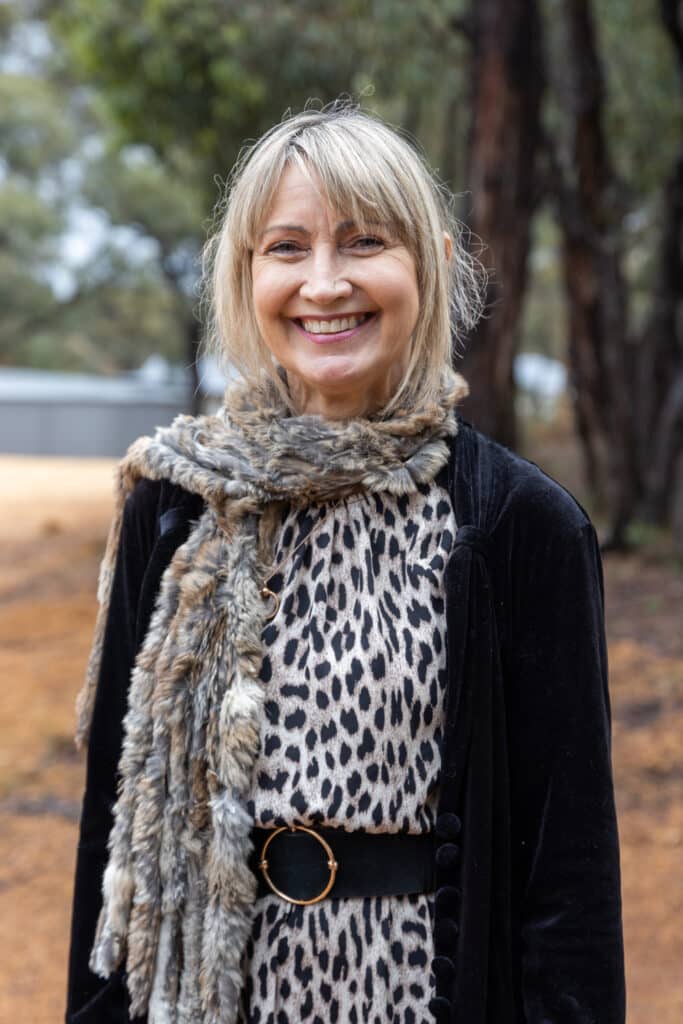 Looking to build your home? Contact Eleanor Noonan, Sales and Design Consultant at 0418 924 194 or eleanor@redinkhomes.com.au.
What would you like to see next?